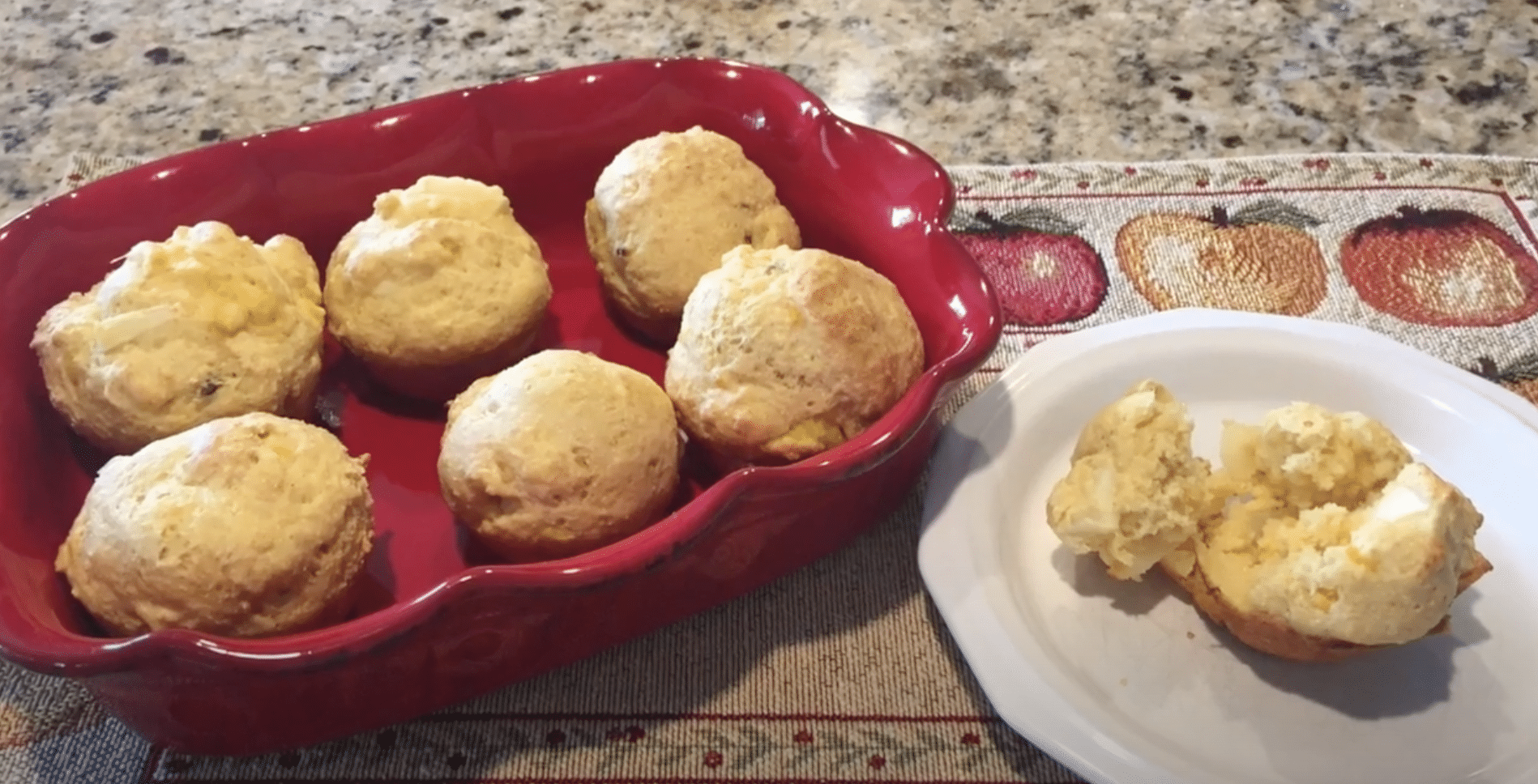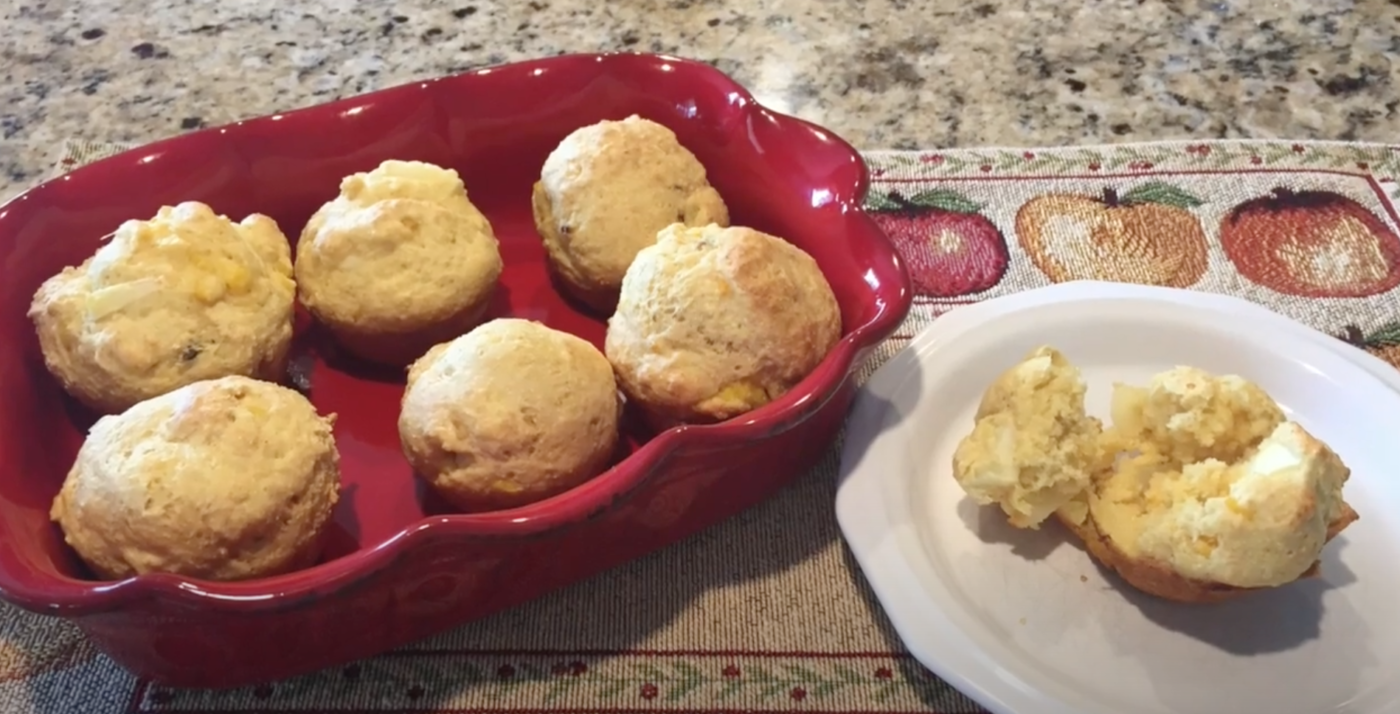 Apple Corn Muffins Recipe
What You'll Need:
1 cup corn flour
1 tbsp baking powder
1 cup flour
1/2 cup cornmeal
1/4 cup brown sugar
3/4 cup milk
1 egg
1 apple, peeled and chopped
1/3 cup corn kernels
Instructions:
Preheat oven to 400 degrees F
Mix all dry ingredients in a large bowl.
In a different bowl, whisk milk and egg together. Add apple, along with corn kernels.
Combine both wet and dry ingredients and mix until well combined
Grease muffin pan and distribute batter into pan evenly.
Bake for 20 minutes
Enjoy!