Our Mission at Work
Conner Prairie is a unique historic place that inspires curiosity and fosters learning by providing engaging and individualized experiences for everyone.
We're living on the edge of history. At Conner Prairie, every guest has the opportunity to pursue knowledge and fun in a way that is tailored to them. As one of the largest attractions in the region, and one of the most visited outdoor museums in the country, we have a long history of innovation. We inspire curiosity and foster meaningful interaction with unique, engaging experiences that don't exist anywhere else.
How do we know what matters to our guests?
We asked them. We studied their interactions on our grounds, how they learn and what they enjoy. The result is a one-of-a-kind immersive experience that spans from annual festivals and unique dining experiences to award-winning programs and hands-on daily activities. Conner Prairie is a fun place, but it's more than that. It is an invigorated path to a future that values curiosity, learning, and the pursuit of varied disciplines. It is the ongoing story of Indiana's spirit of innovation and invention. It is a key component of a vibrant Indiana economy.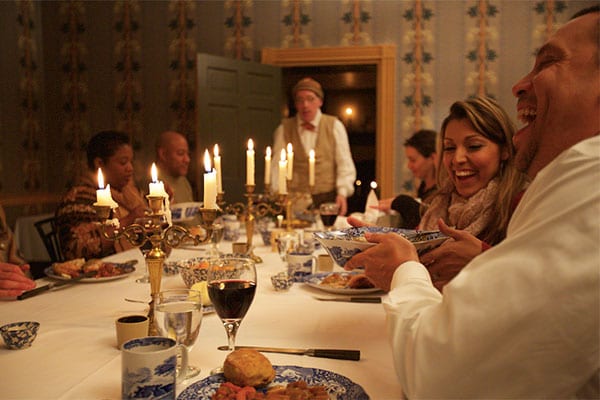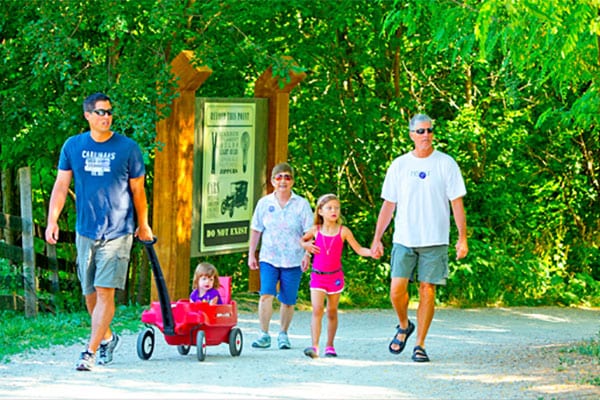 It is a future that belongs to everyone who walks through our gates: the entrepreneurs, scientists, historians, writers and caretakers. Thanks to the generosity and support of our donors and sponsors, we continue to invite more guests to become active participants in the many stories of Indiana through hands-on experiences, programs, and first-person interpretation.
As Indiana's first Smithsonian affiliate and a leading innovator in the history museum field, we use our nationally recognized "Opening Doors" approach — developed by our own knowledgeable professionals and adopted by our peers across the country — to turn guests into participants, rather than just spectators in the story of Indiana. This approach has helped us knock down the walls that once defined us and expand our focus on more than just 1836 Prairietown, but also new experiences like Civil War Journey and Create.Connect, which showcases rural Indiana in the 1930s. Through these approaches, we have opened doors to the past and laid the foundation for our future.
Opening doors to provide families with acres and acres of common ground.
A number of years ago, we embarked on a series of in-depth, anthropological research studies to discover how much — and exactly how — guests were actually learning when they visited our Interactive History Park. We recorded guest visits, transcribed the research data, and analyzed those transcriptions for clues to how guests and interpreters interacted. It turned out, we were doing all the talking. They were doing all the listening. We operated from scripts that were delivered to anyone — and everyone — who dropped by to listen. It was a one-sided conversation that lead to a less-engaged guest, and a less-than-inspiring experience. From that in-depth research, we developed an entirely new approach to engaging our guests in order to improve their visit, so they'd actually want to come back!
Our unique Opening Doors approach has empowered us to see our work in fundamentally different ways. We've become active engagers — not stage actors. Adapting our interactions based on guest's interests, we're now ambassadors to the past and facilitators of accelerated learning experiences. In our industry, this is HISTORIC!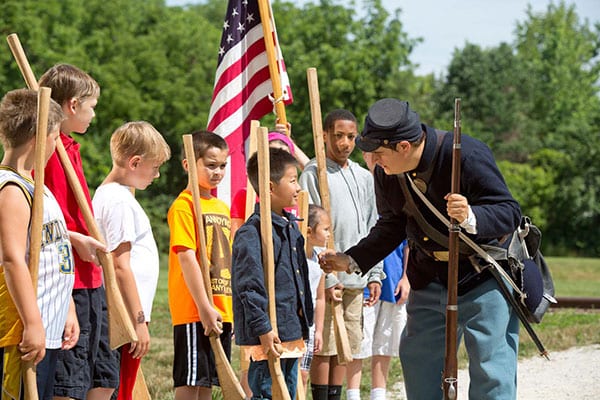 New research has shown an impressive increase in learning and satisfaction among guests since Opening Doors. One mom wrote: "We were so impressed at how much it had changed for the better since we last visited when our daughter was little. What impressed us most was how much there was for us to do! The last time we only watched everyone work but this time we were allowed to participate in everything."
From Preschool on the Prairie to Conner Society grandparents, we never stop looking for new ways to engage our guests and deliver the kinds of hands-on, interactive experiences that open a dialogue and start a larger discussion about the world around us.
As a result of this research, we created what has become our nationally recognized "Opening Doors" approach.
Opening Doors is an approach that has since been adopted by our peers across the country.
It was created by extensively studying our guests and their interactions on our grounds.
Allows guests to experience history first-hand, not just by watching historic methods and listening to lists of facts.
Provides unique, tailored and relevant experiences for every guest on each visit, not just their first one.
Has won local, state and national recognition for shaping immersive guest experiences.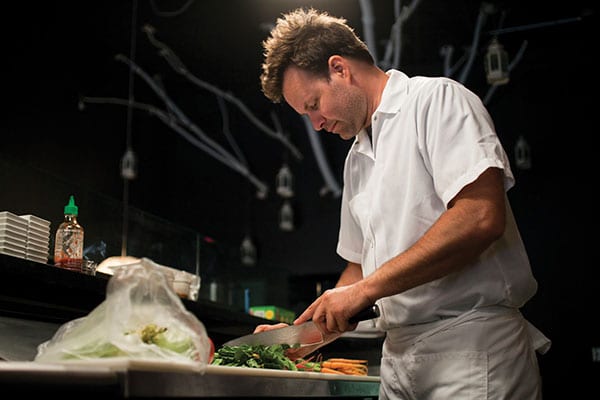 We're a real working farm doing some really amazing things.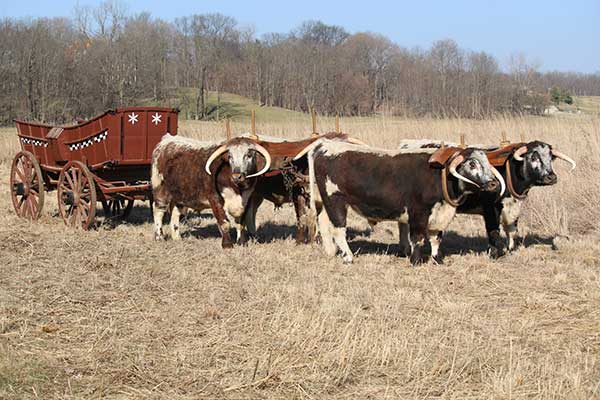 At Conner Prairie, we wake up every morning with a farm to run. Chores keep us busy from sunup to sundown with over 100 head of livestock to feed. There's a horse to groom, chickens to care for, and an Animal Encounters barn to operate. We're farmers, like many others here in Central Indiana, with just a few key differences.
For years, we've designed and maintained a rare heritage breeds program that is studied by organizations and institutions around the world. In addition to the typical goats, sheep and cattle you'd find on a Hoosier farm, we also specialize in the raising of seven species of livestock, including Ossabaw Island Hogs, Tunis Sheep, Arapawa goats, and English Longhorn Cattle.
This farm is truly a living, breathing piece of our nation's history. It's our passion. It's why we roll up our shirtsleeves, dig deep and put in the hours to ensure we're doing our part to preserve this way of life for generations to follow.

We're Indiana's first Smithsonian affiliate, providing us with unparalleled access to its permanent collection of historical artifacts and speakers.
"Conner Prairie's approach to layering science and history is innovative! Reading about something in a book doesn't get you as far as you need to be. When kids table up and see the science taking place, they're able to draw more relevance, and actually remember the lessons they learn better. Conner Prairie adds depth to any school curriculum. My family and I are very fortunate to have an institution like Conner Prairie in our back yard."
Christopher Bird, Ph.D.
VP Roche Diagnostics, Conner Prairie Science Advisory Board
We're inspiring the next generation to become tomorrow's leaders.
A visit to Conner Prairie allows young learners to explore history. It also immerses them in rich experiences that include science, technology, engineering and math — different strands that work together to create a stronger, more meaningful whole. There are also countless opportunities to express creativity and experience the formative power of the arts.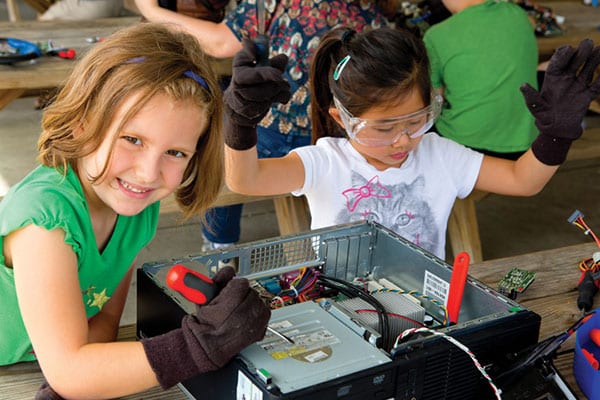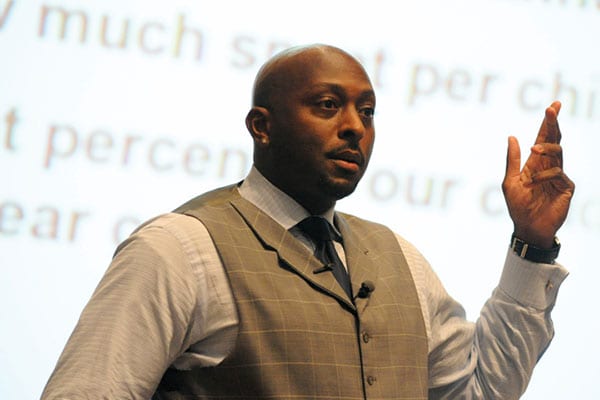 A visit to Conner Prairie taps into the head, heart and hands. We focus our efforts on innovation that is mission-driven. Take, for example, our Create.Connect indoor experience area where you can:
Take your place at the table of innovation and invention framed by stories of Indiana's creativity
Explore scientific principles and learn exciting lessons by digging through intricate layers of the past
Discover a unique approach that will soon be integrated into museums across the country
Create.Connect isn't just a fun experience for families. It's also a testing ground for new ways to integrate history and STEM with the goal of making our nation's history museums and sites new venues for learning about science, technology, engineering and math.
Conner Prairie received a $2.3 million grant from the National Science Foundation to explore these ideas and share what we learn with museums around the country. Partnering with the Science Museum of Minnesota, a leader in the field of informal STEM education, the project team developed Create.Connect to understand how families learn at the intersection of history and STEM.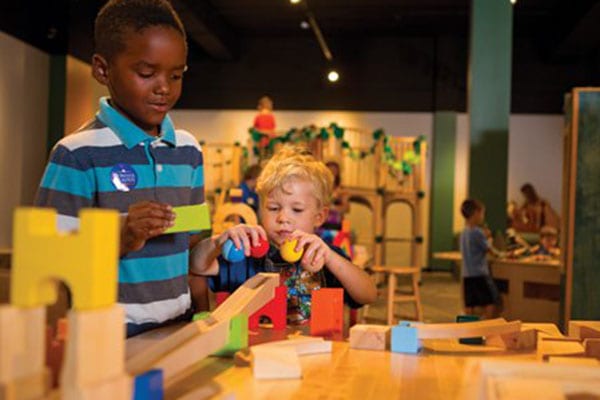 We're a bridge to classroom learning.
Both indoors and out, we provide fulfilling — and fun — opportunities for life-long learning and start conversations that illuminate the past, inform the present and help shape the future.
For years, we've partnered with teachers and schools, as well as organizations like Summer Advantage USA to provide a number of unique learning opportunities. Whether it's a field trip, an academic program, or a summer camp, every experience has been designed to spark the curiosity of our audiences and inspire them to pursue new dreams, and interests, born at Conner Prairie. At the end of the day, they go home asking questions that help them explore a new path to discovery.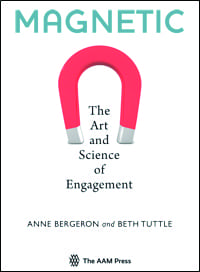 The Art and Science of Engagement
We're one of only six museums in the country to be featured as a Magnetic Museum because of our great business results, our investment in personal relationships, and our ability to forge emotional connections and create meaningful guest experiences.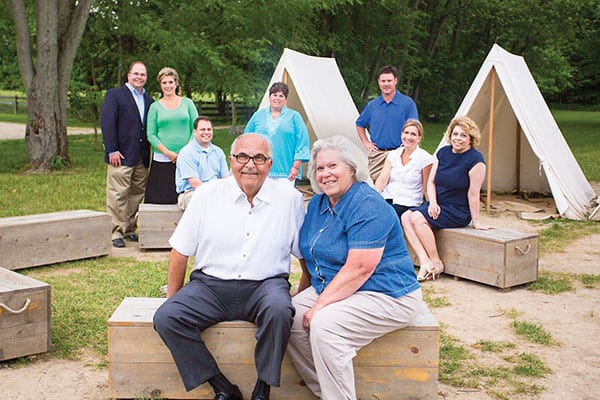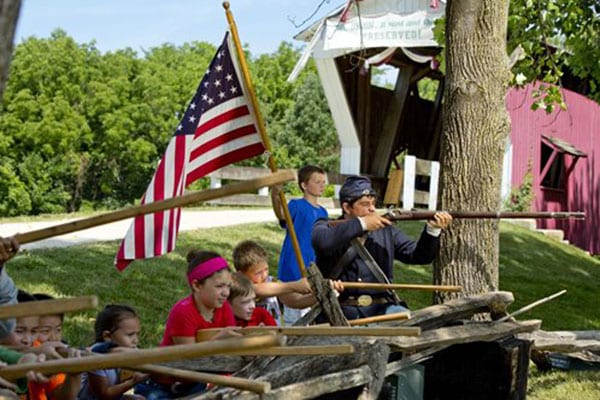 We engage guests to become active participants in the stories of Indiana through hands-on experiences, programs and first-person interpretation.
There are plenty of places where guests get to stand on the sidelines and watch the action happen. That's not Conner Prairie. We want each and every guest to have a personalized, engaging visit.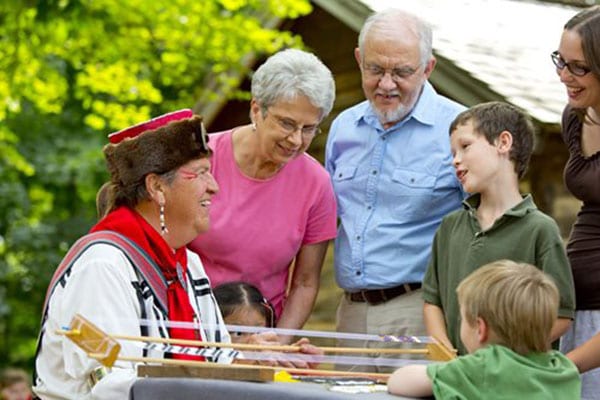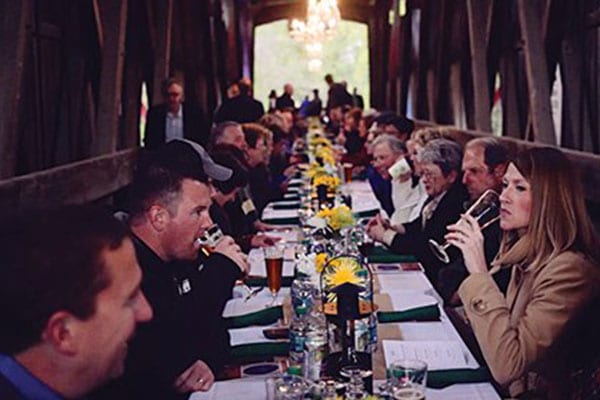 We're principally focused on providing young families with a new kind of learning experience, but have added more adult programming and our offerings also encourage inter-generational fun and interaction.
We recognize that our primary audience will always be young families, and we want to do the best job we can at serving that audience. We also acknowledge that our grounds hold countless exciting opportunities for adult engagement. We've committed ourselves to creating meaningful experiences with our adult programming, including Prairie Plates, our series of events that pairs a one-of-a-kind culinary experience with a unique Conner Prairie setting.
We have expanded our vision to focus on more than 1836 Prairietown (or your fourth grade field trip) and offer other outdoor experiences like 1863 Civil War Journey and 1859 Balloon Voyage – as well as indoor experiences like Create.Connect, Discovery Station and Craft Corner.
We recognize that other museums look to Conner Prairie for more than just 1836 Prairietown. They look to us as a leader in immersive experiences. They look to us for things like Create.Connect, which allows guests to explore the fundamentals of science, technology, engineering and math through Indiana stories. And when these organizations look to us, they like what they see. In fact, museums from California to Connecticut have adapted this exhibit for use in their own facilities. Craft Corner and Discovery Station are other areas that have always been popular with our members, and they played a key role in helping us become a year-round destination. Discovery Station provides wonderful opportunities for our young guests to pretend, read, count, and expand their skills and abilities while playing and exploring, while Craft Corner allows guests to express their artistic side, with revolving arts and crafts projects.