Our Smithsonian Affiliation
Is the Smithsonian in your neighborhood?
Yes it is, at Conner Prairie.
In 46 states, Puerto Rico and Panama, more than 200 Smithsonian Affiliate organizations are connecting the Smithsonian with their local communities. Conner Prairie is a Smithsonian Affiliate and has been since 2008

Visitors to Smithsonian affiliates throughout the country may view major works of art, historic objects of flight, wonders of nature, icons of American history and other artifacts, artworks and scientific specimens from the Smithsonian's national collections throughout the year. Smithsonian affiliates may also offer special educational programs designed for schools, centers serving preschool and kindergarten through grade 12 students and adult learners.
Check out more information about our Smithsonian Affiliation!
Give with Confidence. Conner Prairie has earned the 2023 Gold Seal of Transparency from Candid's GuideStar. See our profile!
Received Run it Back award from Dream Alive. For 2 years partnering with DA
Midwest Living's Best of the Midwest 2022: Best Historical Site
Received Reader's Digest Top 25 Corn Mazes - #6 
Recognized by Indianapolis Star Official Community Choice Awards as the Best Historical Site and Best Summer Camp
Recognized by Fishers City Council with the Life Without Limits Award for Conner Prairie's support of DEAI and received CICOA Aging and In-Home Solutions 2019 Partner Award
Named a Site of Conscience by the International Coalition of Sites of Conscience
Reimagined William Conner House awarded the 2017 American Alliance of Museums Excellence in Exhibition
Recipient of $7.5M Lilly Endowment Grant for Organizational Sustainability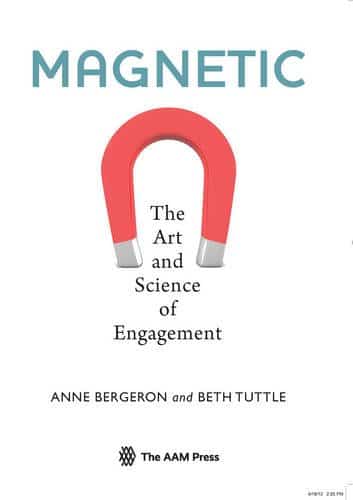 Named one of six Magnetic Museums in the country in the book "Magnetic: The Art and Science of Engagement"
One of the top five most visited outdoor museums in the United States
Awarded $2.3M National Science Foundation grant 
National Medal, Institute for Museum and Library Services 
Indiana's first Smithsonian Institute affiliate