Our Mission is to leverage this unique historic place that inspires curiosity and fosters learning for everyone.
Our vision is to expand the boundaries of our historical and natural resources by exploring, celebrating, and improving the human experience. Through a heart for the past, a head for the present, and an eye to the future, our doors are always open to a diversity of voices and limitless experiences.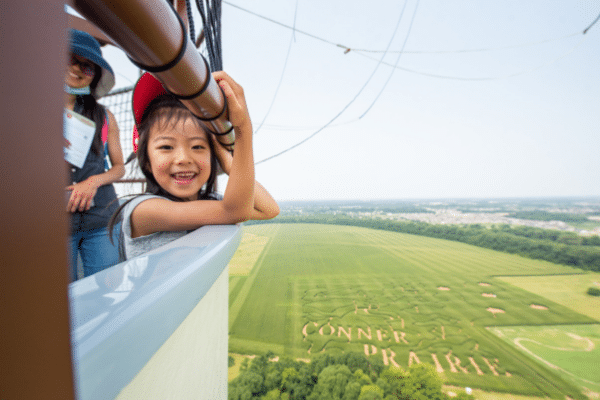 Explore New Possibilities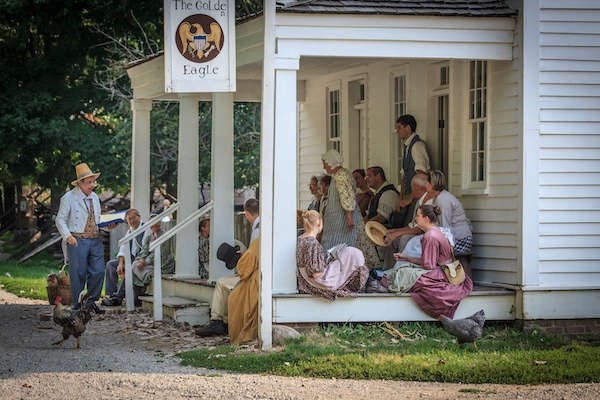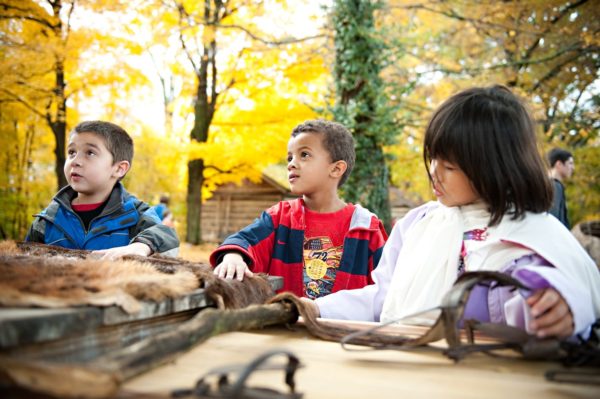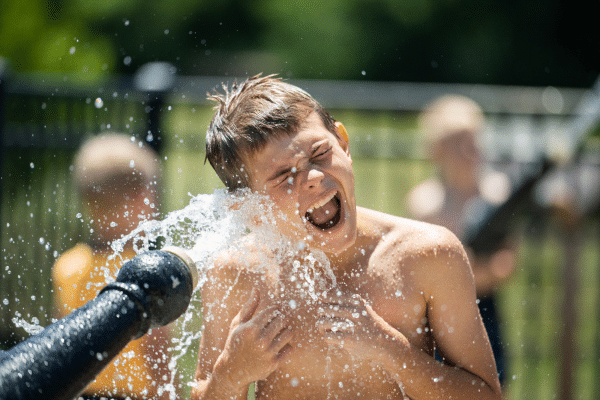 Be a part of the transformation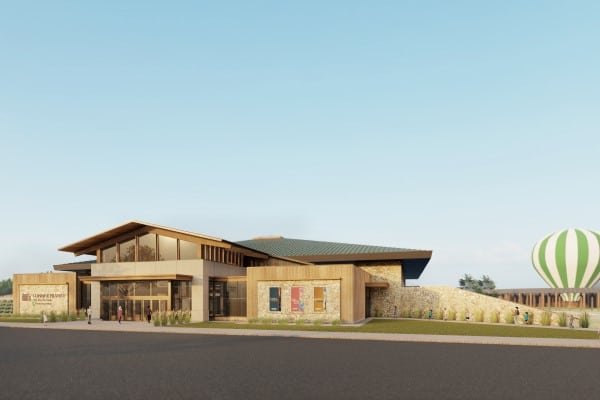 Help build a vibrant future with the Prairie Pathways Campaign. We envision a future in which we reimagine how the world views and uses museums as we inspire curiosity and foster learning. Learn about how you can make an impact on your community today.
You may be like me in that every time you go to a new city you want to see a local museum (or maybe that's a me thing). While you're…
READ MORE
You may be like me in that every time you go to a new city you want to see a local museum (or maybe that's a me thing). While you're…
READ MORE
WAYS TO SUPPORT CONNER PRAIRIE