Our Mission is to leverage this unique historic place that inspires curiosity and fosters learning for everyone.
Our vision is to expand the boundaries of our historical and natural resources by exploring, celebrating, and improving the human experience. Through a heart for the past, a head for the present, and an eye to the future, our doors are always open to a diversity of voices and limitless experiences.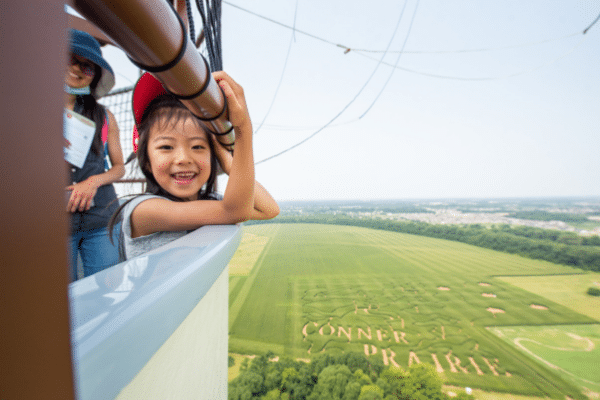 Explore New Possibilities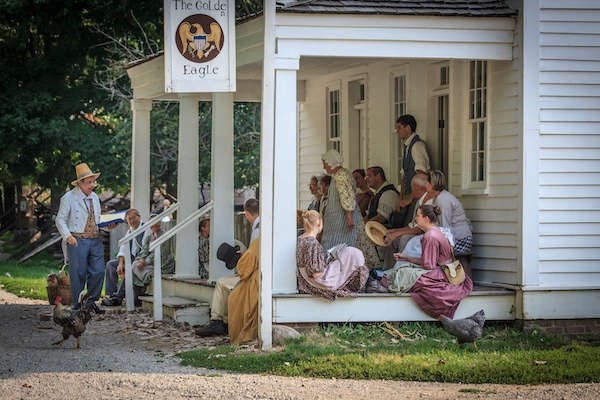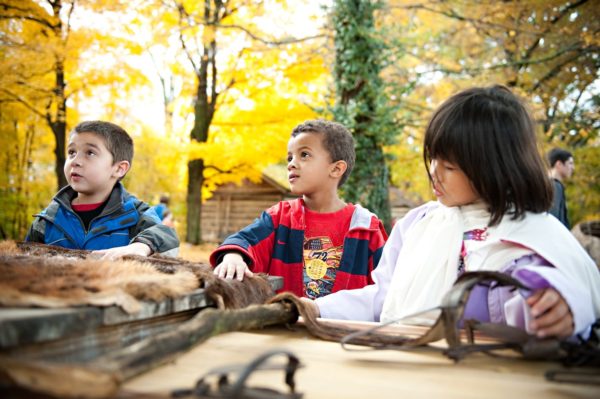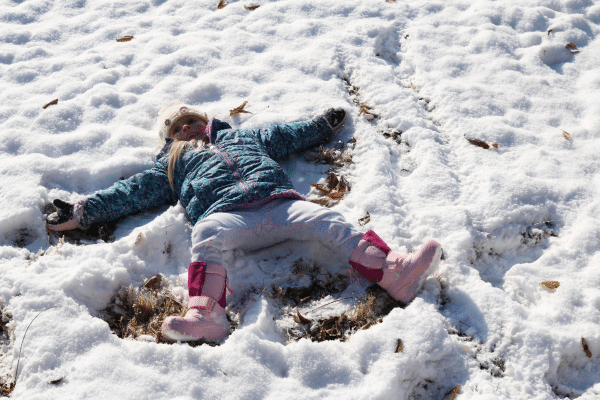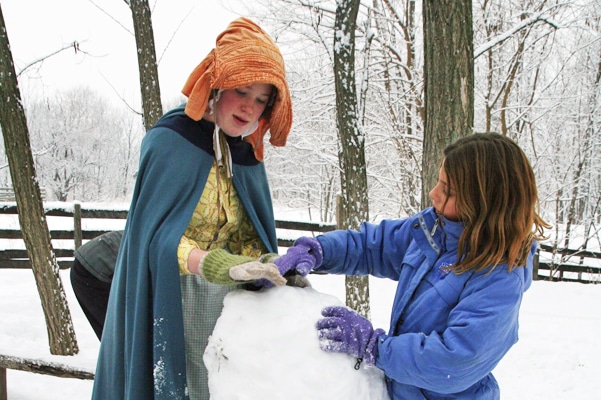 Thursdays through Sundays, January 18 - March 26
Winter on the Prairie is a one-of-a-kind getaway to seasonally experience everything Conner Prairie has to offer. Grab your boots and mittens as you adventure across acres of fun! Discover the tranquility and beauty of nature that can only be found after a fresh snow. Join the residents of Prairietown to warm up by the hearth as you learn how winter was embraced through parlor games, engaging activities and time spent indoors with friends and family — much like it is today. Our two indoor play spaces, featuring elements of Discovery Station, featuring special programming that celebrate creativity and play.
"Our family has volunteered well over 10,000 hours at Conner Prairie. While that may seem like our gift to Conner Prairie, in reality, Conner Prairie has given our family invaluable…
READ MORE
"Our family has volunteered well over 10,000 hours at Conner Prairie. While that may seem like our gift to Conner Prairie, in reality, Conner Prairie has given our family invaluable…
READ MORE