Be a part of the transformation. Help build a vibrant future with the Prairie Pathways Campaign.
Our mission is to leverage this unique historic place that inspires curiosity and fosters learning for everyone.
Our vision is to expand the boundaries of our historical and natural resources by exploring, celebrating, and improving the human experience. Through a heart for the past, a head for the present, and an eye to the future, our doors are always open to a diversity of voice and limitless experiences.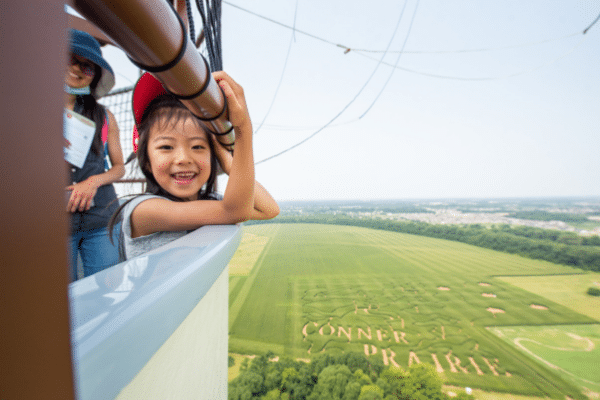 Explore New Possibilities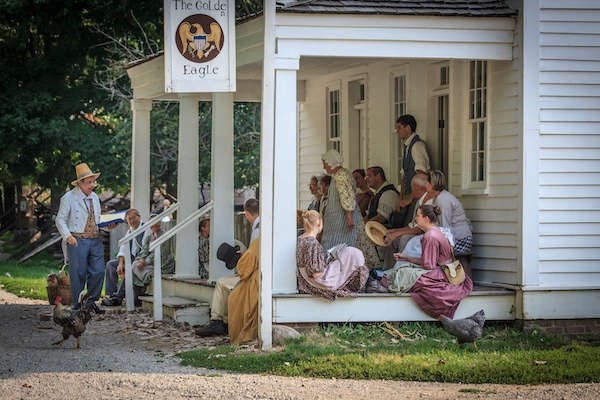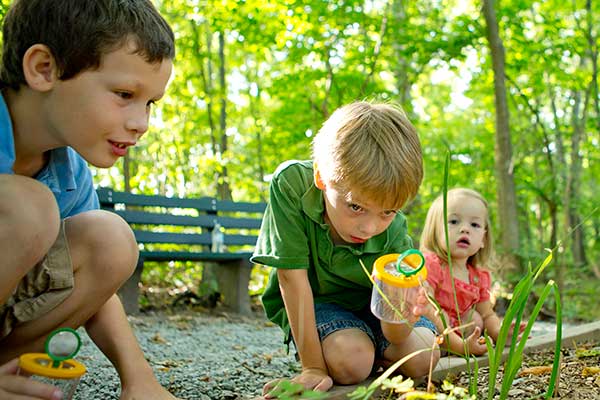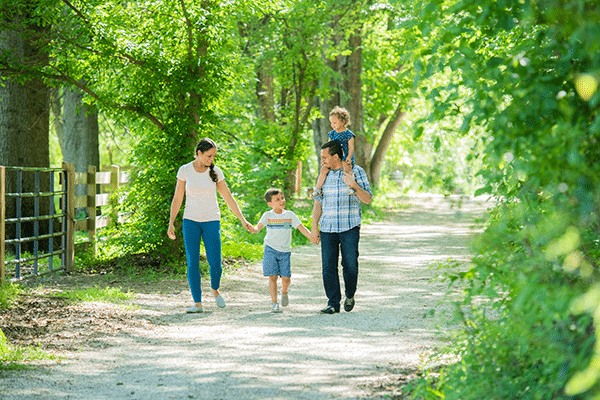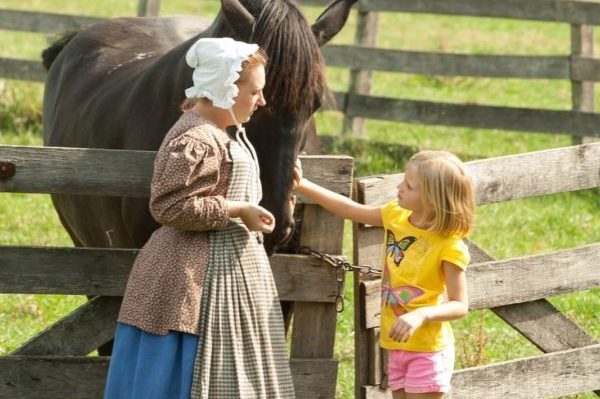 What do you think of first when you think of field trips? Whatever it was that first came to mind, that is learning. Be it the taste of a sack…
READ MORE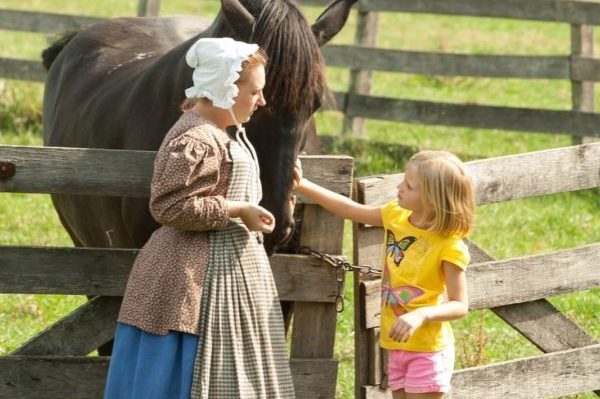 What do you think of first when you think of field trips? Whatever it was that first came to mind, that is learning. Be it the taste of a sack…
READ MORE